aL LiDO is a restaurant and a lounge, a terrace framed in the fascinating view of Lugano's gulf.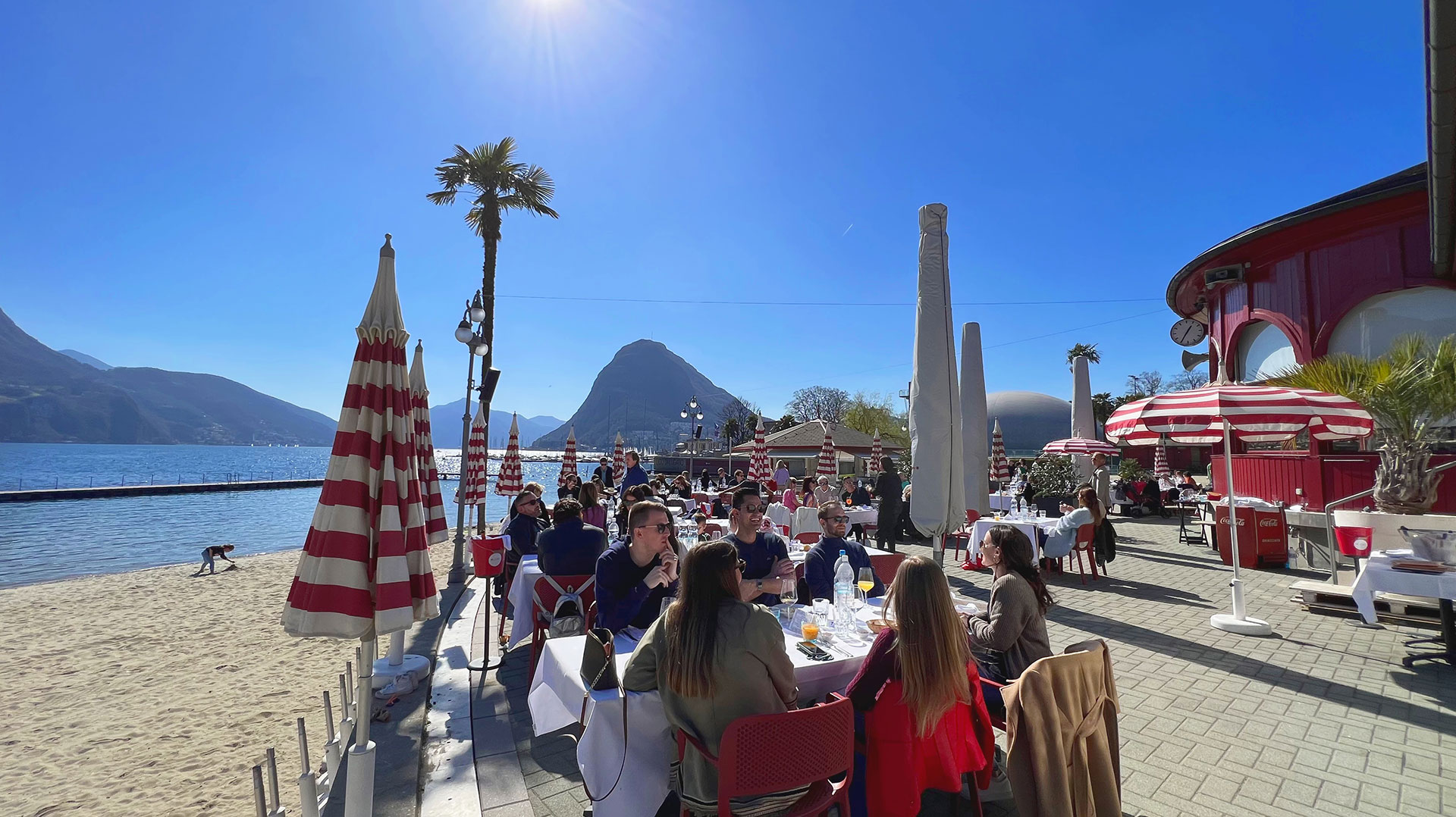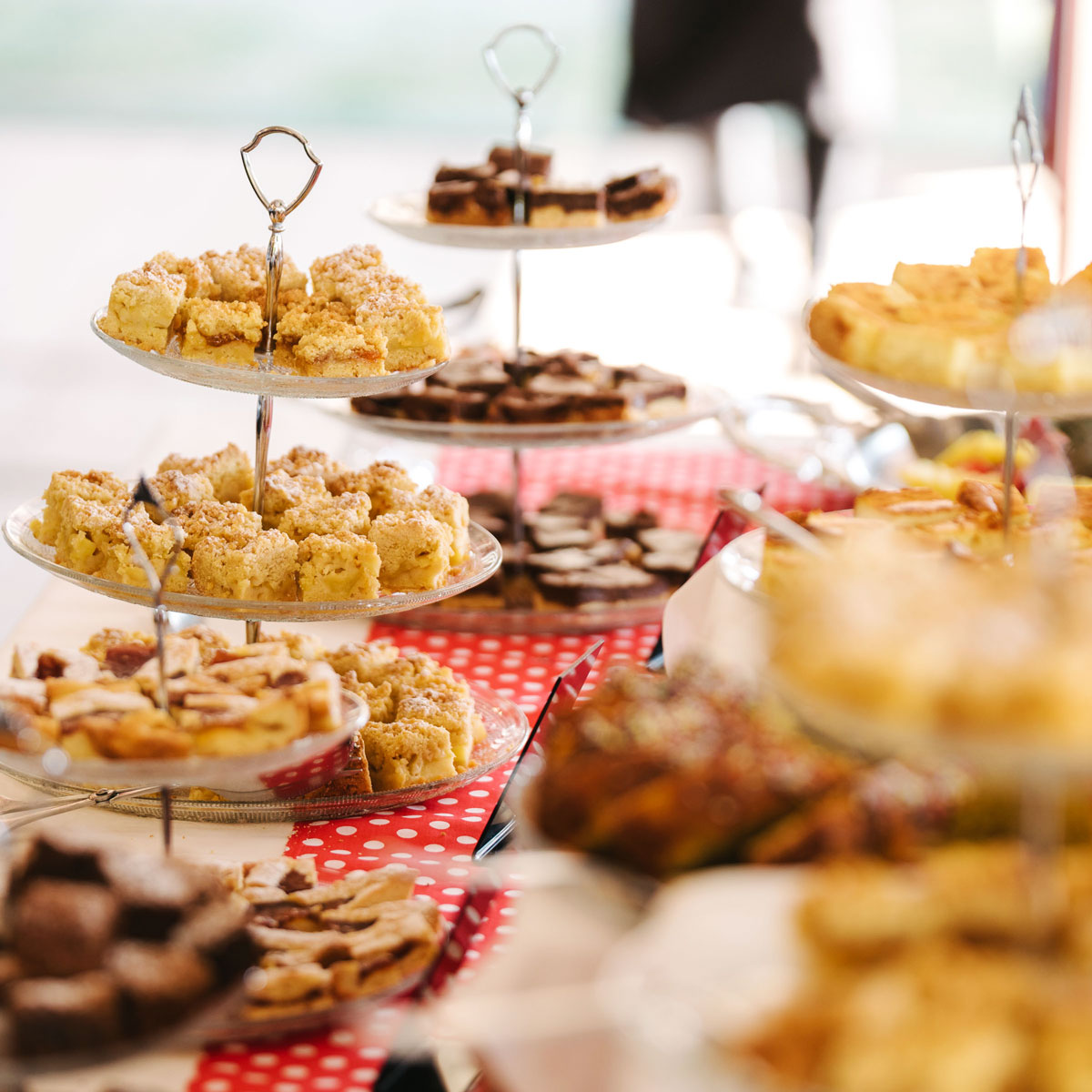 The Sunday Brunch.  Here you will relax and taste the perfect mix between sweet and salty.
Our intimate and scenic location is ideal to host every special occasion.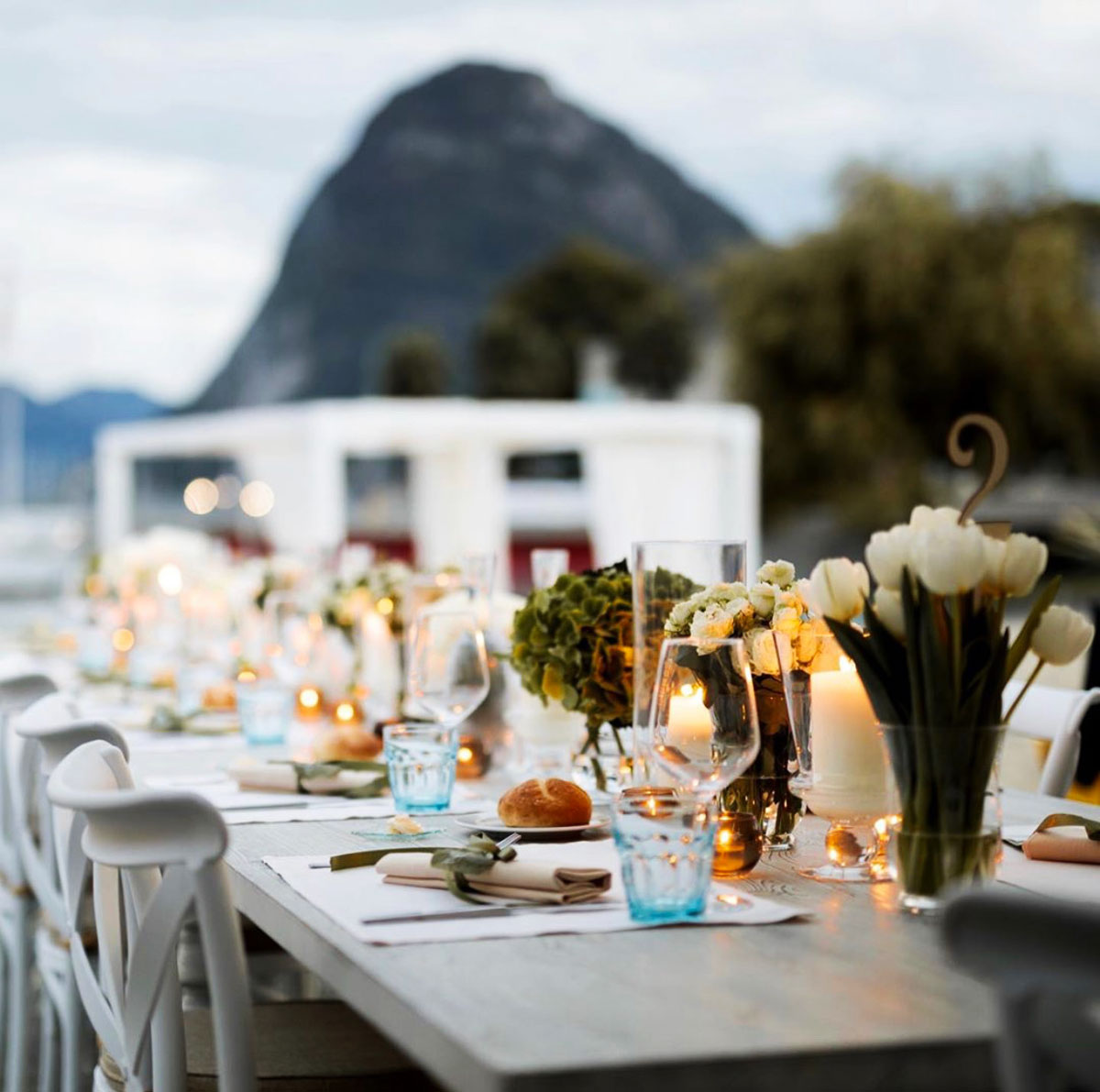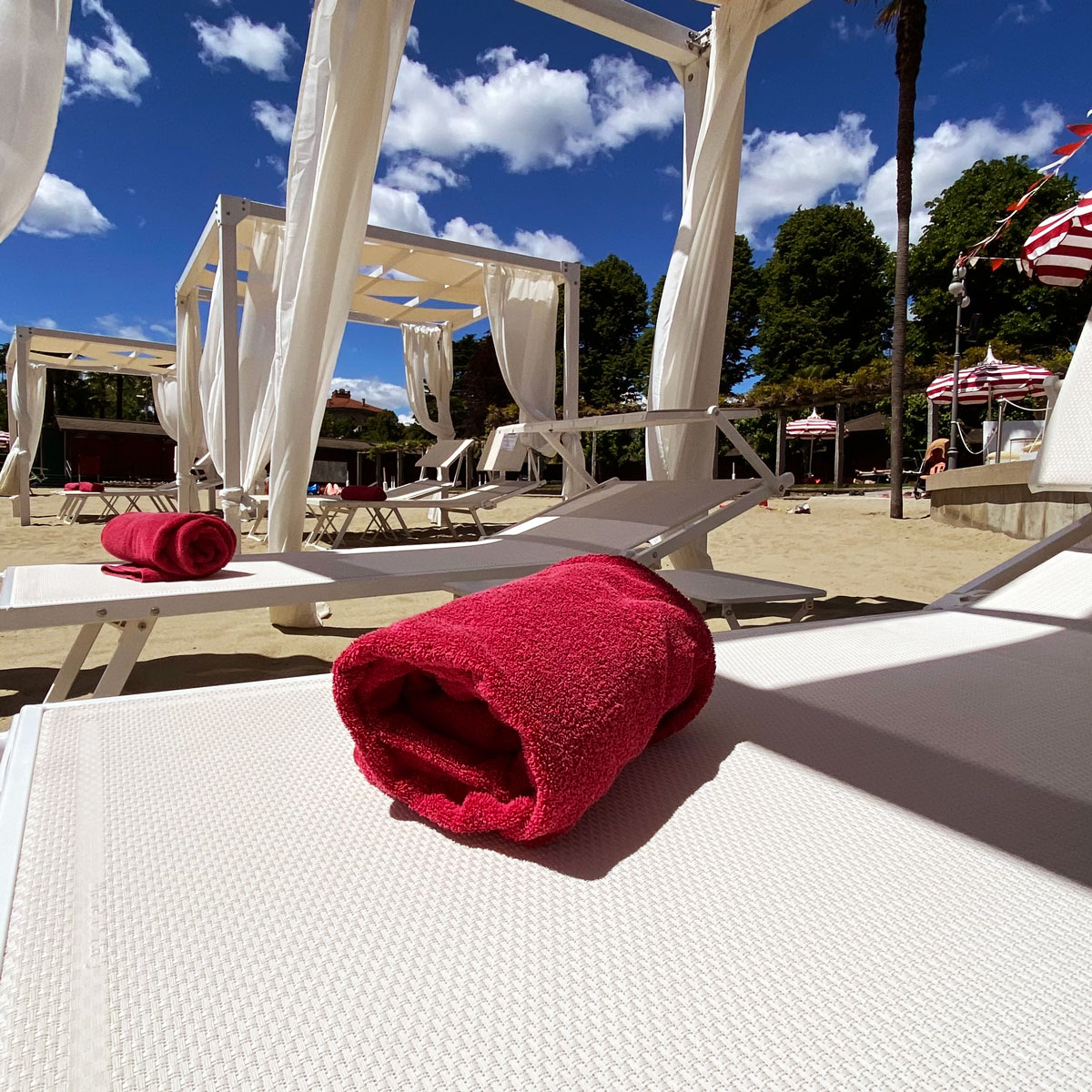 Our cabanas are the perfect place for a new and different way to relax.