Ideal
for your
lunch break
Self-service restaurant open at the same time of the bathing area: from 1st May to 19th September.
Kids Menù
make your choice
pasta or french fries

 

meatballs with sauce or chicken nuggets

 
+ Still or sparkling water or ice tea peach or lemon from 5 dl 
10,60 chf
————————————-
Slice of pizza 5,00 chf
LIDO'S BURGER
LIDO'S BURGER – Pommes frites 
bun, swiss meat hamburger 180g, roman lettuce, tomato, bacon, cheese, homemade sauce 
19,80 chf
————————————-
Slice of pizza 5,00 chf
BOMBA TARTARA
BOMBA TARTARA – pommes frites 
seasoned Raw beef with oil and salt, bun with burrata mozzarella and lemon zest 
24,50 chf
————————————-
Slice of pizza 5,00 chf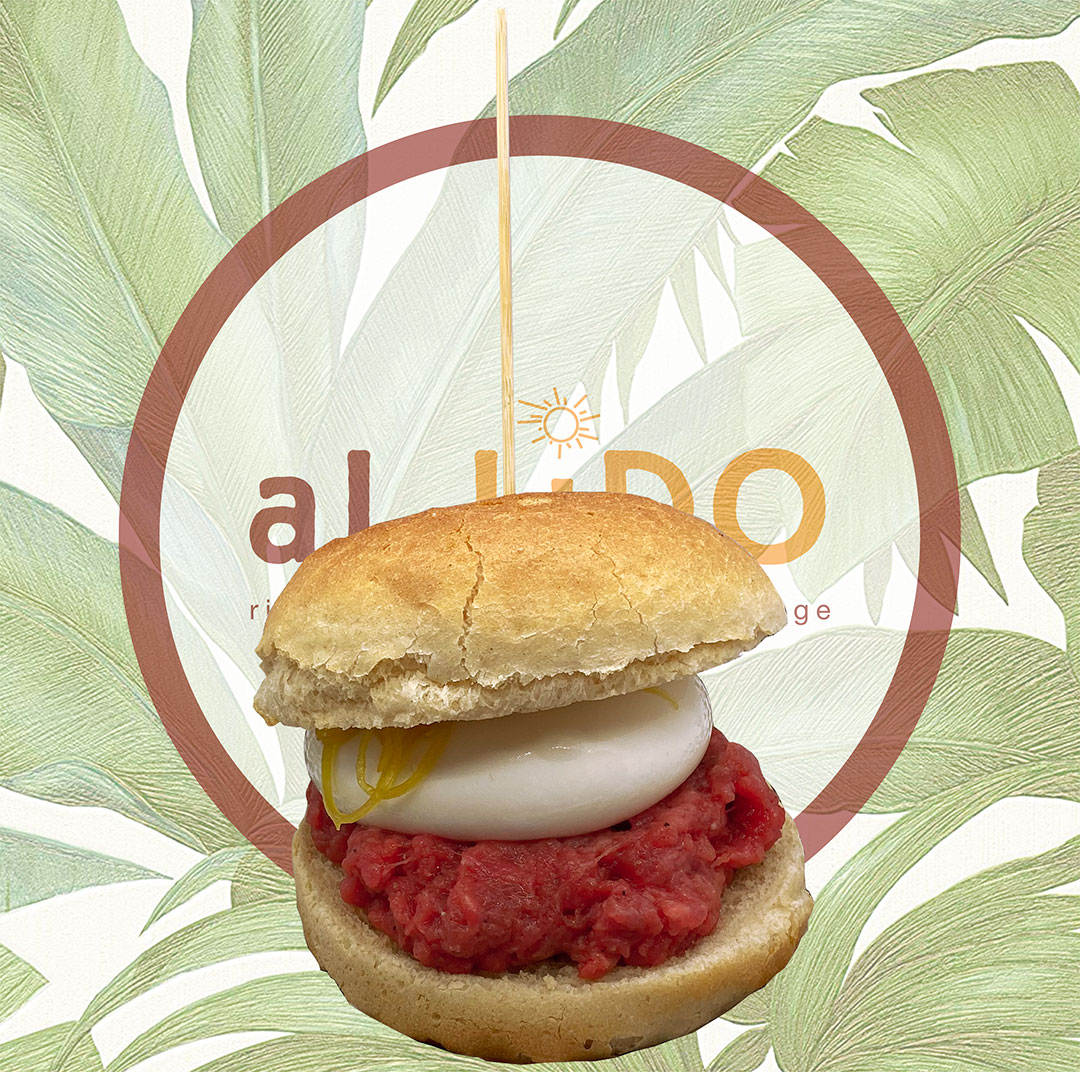 POKE BOWL
Green poke bowl 
rice with fresh vegetables – wakame seaweed – sesame – teriyaki sauce
12,50 chf
————————————-
Slice of pizza 5,00 chf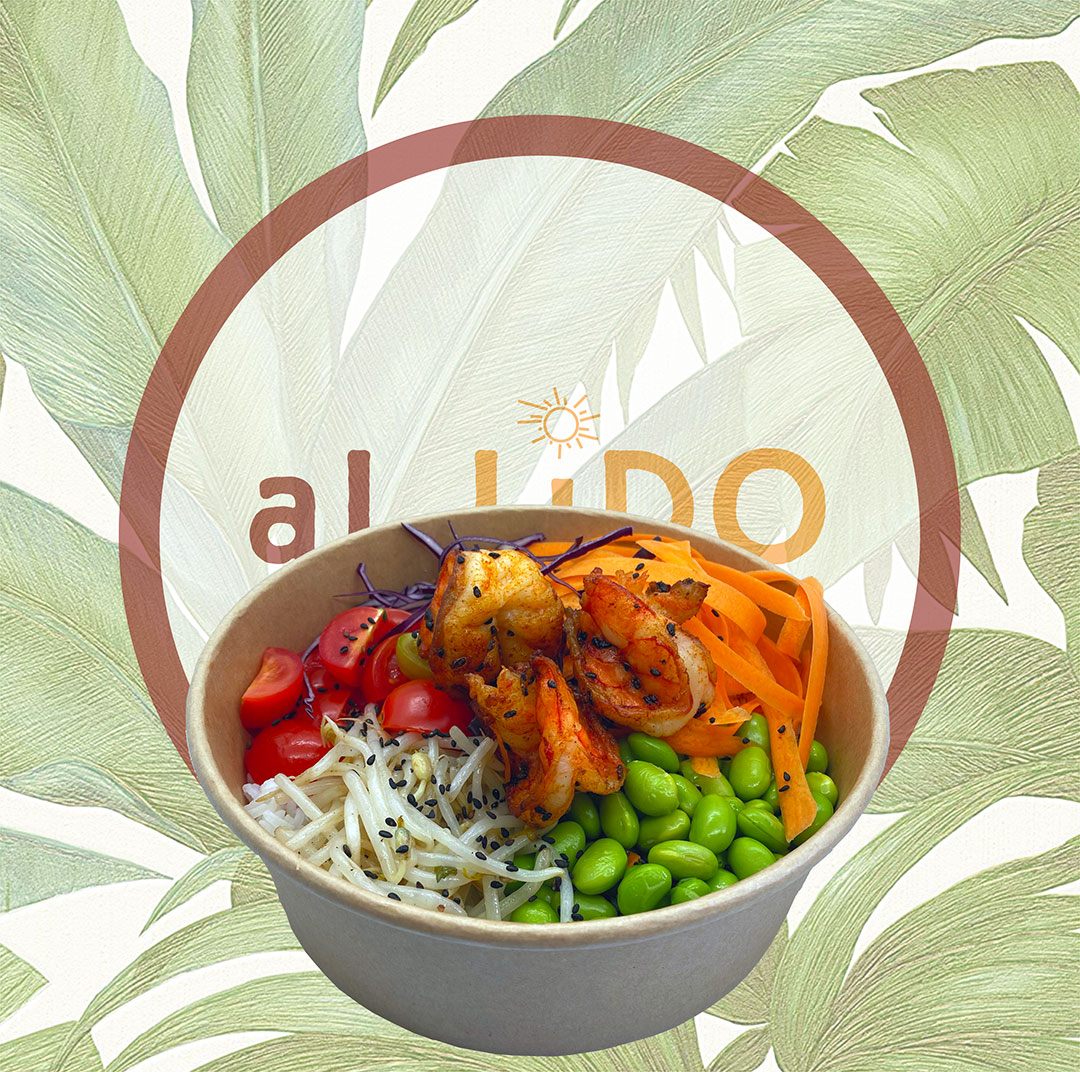 All day long
From 9 am to the evening. Warm food / lunch service from 11:30 am to 3 pm.

(When good weather from 9 am – service covered by "Chiringuito – Bar".)

A light meal at the lake
For those who don't want to miss the opportunity of a wonderful view on the lake, eating in the open-air during lunch break and enjoying a cuisine that is both refined and quick.

Accessible to everyone
Our self-service is accessible also to non-bathers, Monday-Friday from 11:30 am to 2:30 pm.